Albert

Martin


(1899-1918)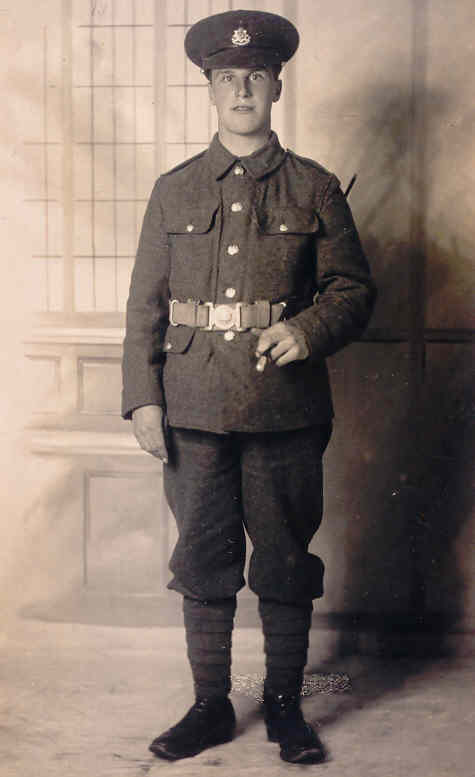 Albert Martin was the youngest of the twelve children of James Martin and his wife Sarah Elizabeth (née Giddings) of Little Downham, Cambridgeshire, England.
He enlisted as a Private for the 1st/5th Batallion of the Northumberland Fusiliers and went to fight in the First World War but was sadly taken as a Prisoner of War by German forces.
Information obtained from the Red Cross confirmed that he died in a German 'Krankenhaus' (hospital) in Homberg Am-Rhine, rather than in a German Coal Mine as rumoured within the family. However, that's not to say that he didn't work in one, or didn't sustain injuries in one before being taken to hospital.
Albert did not marry, and he is not known to have fathered any children.
Life Events
Born:
Census and Residence
1901: 1yr,

A Furlong Drove, Little Downham, Cambridgeshire, England

.
1911: 11yrs,

Gate House, A Furlong, Little Downham, Cambridgeshire, England

.
Military History
WWI:

Private

(#65727) with The

Northumberland Fusiliers
Death
30th August 1918

in a hospital in Homberg Am Rhine, Germany, aged 19 years.
Burial
Field 21, Nr.64.5, Cologne Southern Cemetery, Germany.