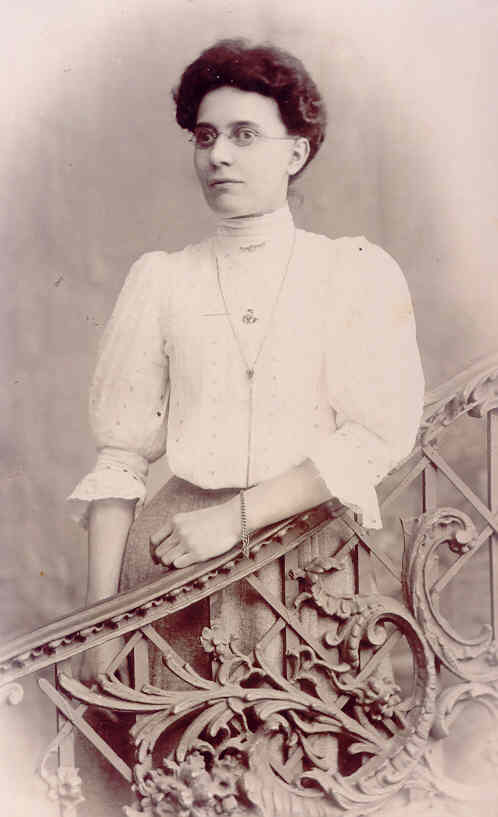 Rose Ellen Martin.
Rose Ellen Martin
1876-1955
Rose Ellen Martin was the second of the twelve children of James Martin and his wife Sarah Elizabeth Giddings of Little Downham, Cambridgeshire.
She never married but dedicated her time to working as a domestic assistant. She appears on the 1891 Census as living at Railway House, Little Downham. She had also worked as a Maid, like her youngest sister Ethel, in London. Whilst serving as a maid to an elderly couple she became a beneficiary, with another maid, in their wills and upon their deaths inherited a wealth of things from them.
When her mother became ill, she returned with Ethel to look after her, until her death in 1925. Rose then lived in Little Downham until her death in 1955.
Further Details
Born:
6th January 1876, Little Downham Fen, Cambridgeshire.
Died:
23rd May 1955 at Little Downham, Cambridgeshire.
Buried:
on her own in Little Downham cemetery, Cambridgeshire.